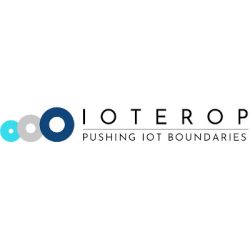 We are IoTerop.
Disruptive IoT development tools and device management software.
BRINGING MASSIVE IOT TO LIFE
From development using the IOWA SDK to scalable IoT device management on Alaska, IoTerop's solutions, leveraging the Lightweight M2M protocol with unmatched device-side capabilities, are used by companies of all sizes to bring their IoT strategies to life.
IOWA SDK – Accelerate IoT development. Compact, documented, LwM2M C-library helps you build secure, manageable IoT solutions faster than ever.
ALASKA PLATFORM – Scalable device management platform providing everything from device lifecycle management to managing data in the cloud.
DEVELOPER RESOURCES – Access code samples, CONNECTicut test server, demonstration applications, documentation, and how-to documents.