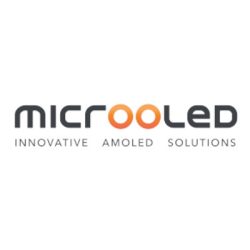 Taking near-eye display designs
to the next level
Our proprietary AMOLED technology elevates near-eye displays to the next level with optimal picture resolution, image brightness, and power consumption efficiency.
Our solutions improve microdisplay technology to solve issues that are the most important to our customer
Our R&D is based on the synergy between two corporate divisions:
AMOLED microdisplays and modules for consumer products.
A double benefit innovation process driven by continuous circular learning.