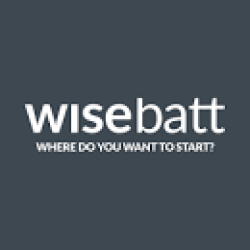 Where do you want to start?
With the online simulation tool Wisebatt, start designing your device and access accurate results in a few minutes.
Accurate simulation results in a few minutes, make the right technical choices based on 92% accurate results
Performance analysis:
With data visualisations, learn how your device's components and states perform and consume the most battery power. Find how to improve it.
Cost forecast analysis
Know from the very beginning how much your device's BOM will cost based on 150 distributors and get directly the right technical support.
Production files generation
Take an edge on the next design step: download the lists of all the connections between your components, their datasheets as well as their parameters.